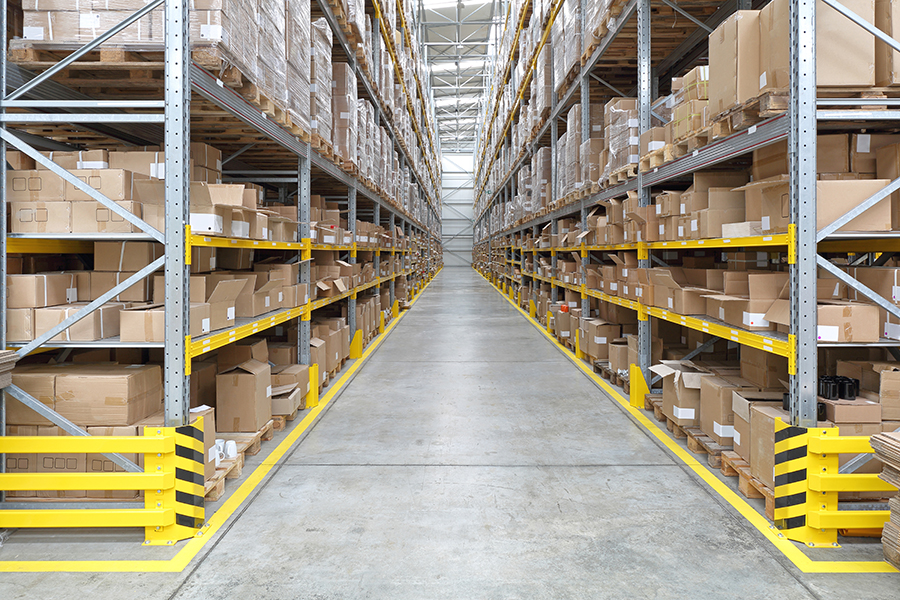 Storage and logistics
A turnkey storage and logistics warehouse in Valenciennes and Sedan
As you know, logistics is the backbone of our transport business! As business organization is not limited to the transport of goods, we now offer additional services. Rental of storage space, rental of industrial building and offices with box.
Easy to access, our 3000m² logistics platform is located one kilometer from the A2 ZI Prouvy-Rouvignies – Valenciennes airport exit. Sedan's logistics platform is located in Donchery and consists of 1300m².
We also have at your disposal a heavy goods vehicle parking lot with 70 places. This is located in Trith-Saint-Léger 5 km from the motorway exit.
(Non contractual photo)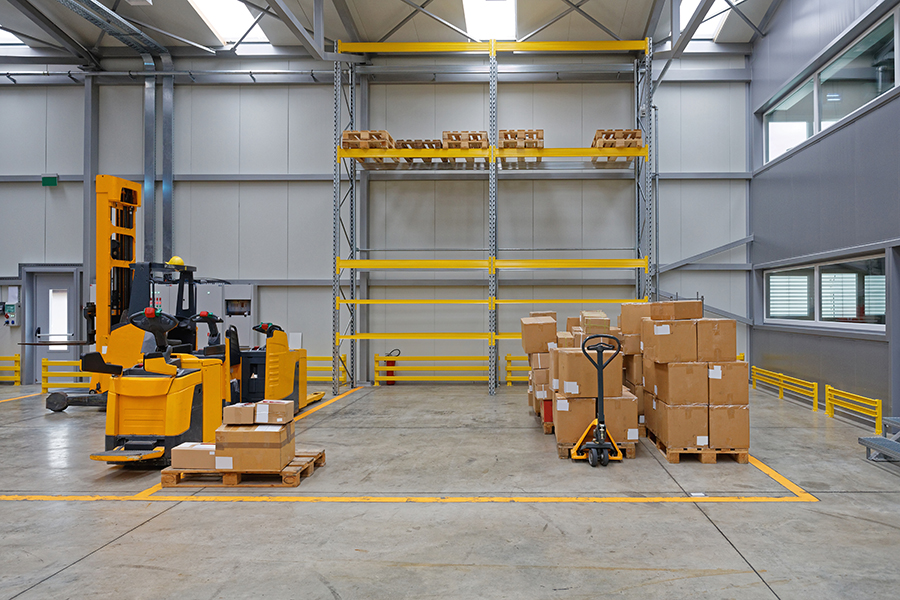 Rental for storage
Rental of storage areas in Valenciennes and Sedan
Store your goods (pallets or bulk) safely in a closed and secure building while saving time and money! Indeed, our Logloc solution offers you a whole range of services and advantages :
Unloading dock to accommodate semi-trailers and thus more easily receive your pallets
Modular surfaces according to your needs. Rental of storage areas between 10 to 2000m² with monthly invoicing.
Logistics staff available to welcome your goods, prepare and pack your orders and offer our transport solutions.
Packaging equipment available: work tables, scales, forklifts, etc.
Possibility of taking charge of your logistics chain: stock management, edition of delivery notes, procurement, etc.
The study of a personalized process adapted to each potential customer.
A 5,000,000 overhead crane in the Donchery warehouse (near Sedan).
(Non contractual photo)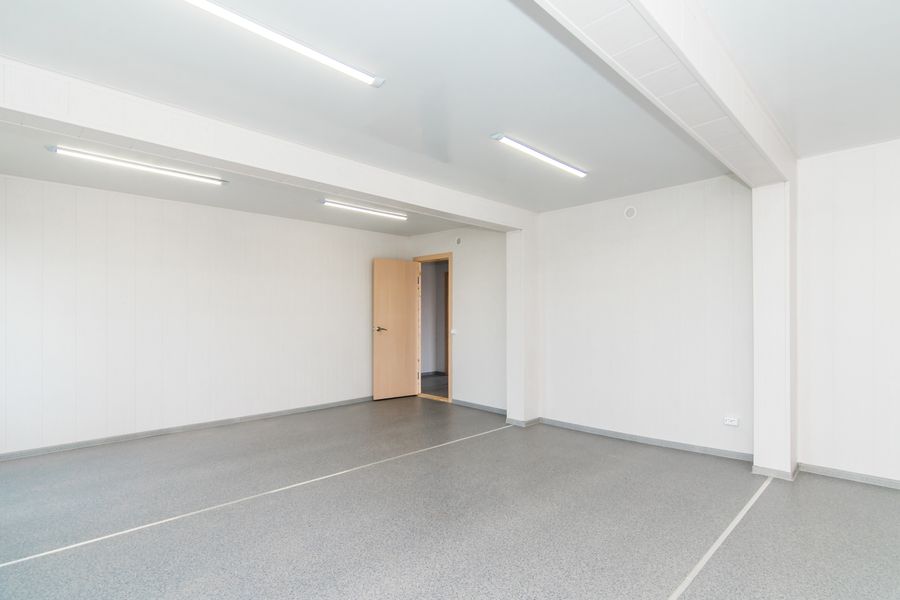 Offices for rent
Rental of offices and workspaces in Valenciennes
Do you need offices in the same place as your storage space? Do you want an office, a training or meeting room, a workspace near a dynamic and easily accessible area? We provide you with a set of workspaces of different types and sizes: boxes, openspace, meeting room, etc. Each office remains modular and is arranged according to your needs: furniture and wifi and fiber access available. Located in a secure space and with staff able to receive your deliveries, our office rentals offer you comfort and significant benefits.
(Non contractual photo)
Transports Bail in action
Understand

your expectations

Qualify

your needs

Foster

a quality relationship

Demonstrate

our know-how