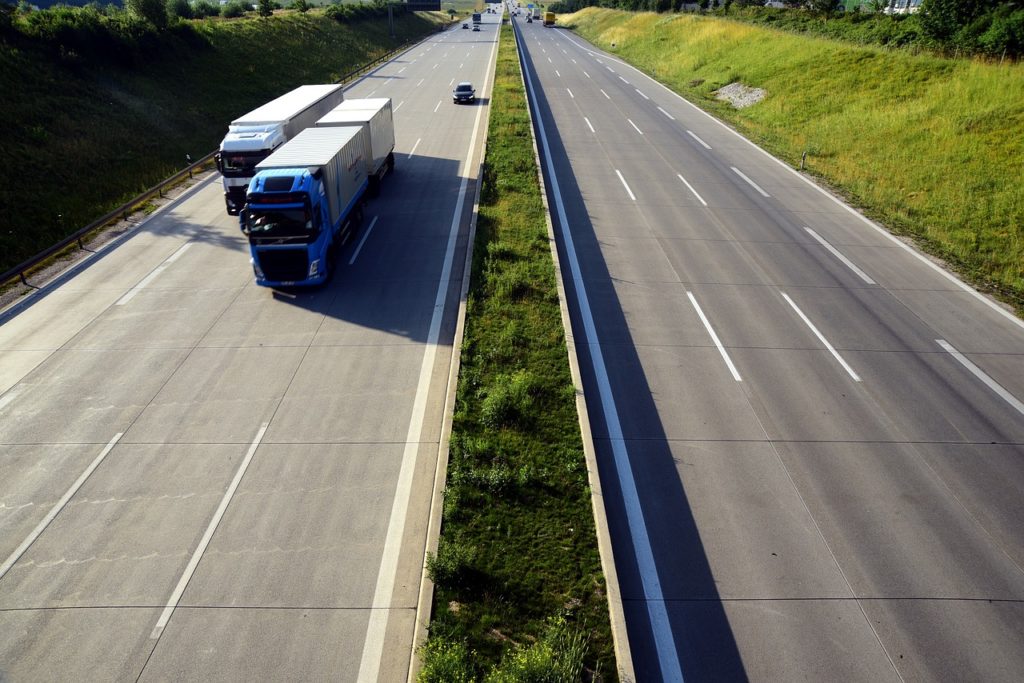 Charter
Transports Bail offers road freight transport solutions from one point to another. With a road charter service, you benefit from an economical and reliable mode of transport. We advise you on how to optimize the path of your pallets while reducing your costs.
The advantages of our service :
National and international charter
Standard platform, exceptional convoy, tank carriers
Express charter in 20 m³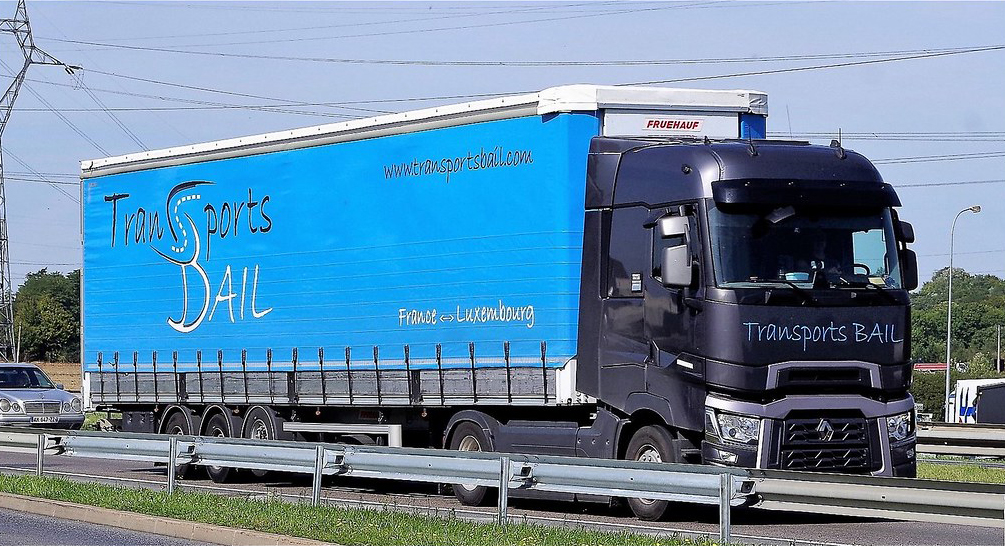 Transport
We offer different modes of transport :
In automotive just-in-time for large groups such as Mercedes, Peugeot, Renault and Toyota.
Bulk, short and long distances. Cereal bins with Qualimat certification on part of our fleet.
Flows for mass distribution: Lidl, Auchan and Carrefour.
All specific transport requests over all distances.
Road transport in France, BENELUX, Germany, Italy and Spain regularly. Complete and partial lots for general goods.
Straight trays, extendable lowered tank doors.
Coil holders.
MEGA tautliner up to 3.4m indoor.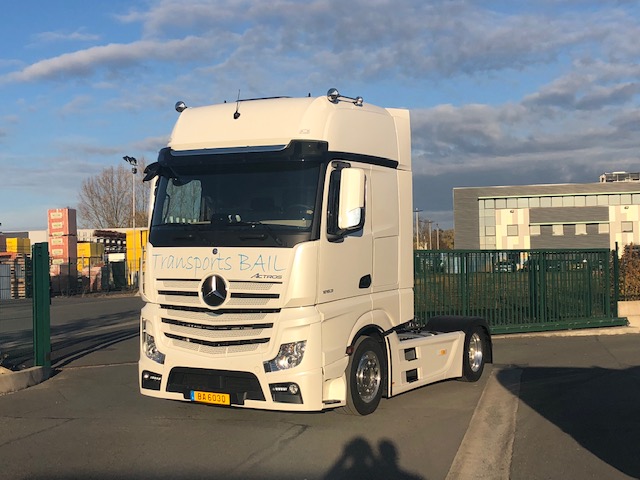 Rental
We provide a rental service for the following vehicles :
Motor vehicles from light vehicles to 44 tonnes
Motor vehicles with driver possible
Private vehicles
ADR Cistern
Semi-trailers

Tipping skips
Tautliner 2.70 m under bar
Tautliner 2.70m under bar with spool pit
Tautliner Mega extendable up to 3.4m under bar
A confirmed experience
Large-scale just in time for the automotive industry.
In flow for mass distribution with all its requirements.
In long distance European flows in general and bulk goods.